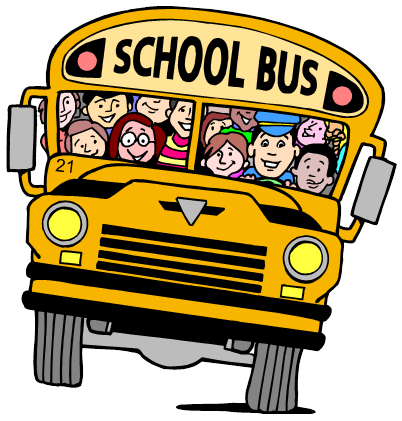 Parents and students can view their preliminary bus schedules in The Hub via ParentVUE and StudentVUE.

Bus route information can change in the beginning of the school year due to student enrollment and the Hub offers parents and students the ability to receive the most up-to-date bus information.

Bus schedules will not be emailed to parents/guardians and due to security reasons, we will not post bus routes to our website. During the school year, you can get real-time information on bus routes via Here Comes the Bus which you can access from your My PWCS mobile app.