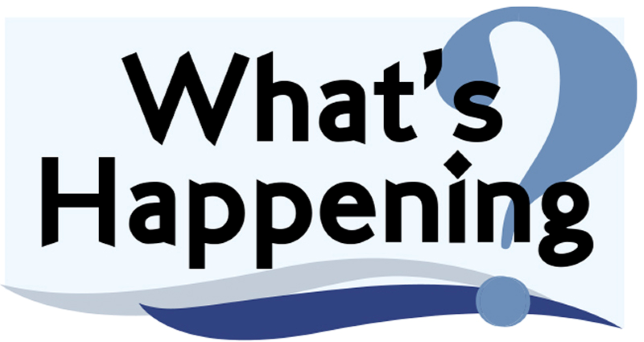 Check out what our students are learning, what they are accomplishing, what extracurricular activities they are excelling at....basically WHAT'S HAPPENING WITH OUR PORTER STUDENTS!
---
You may have seen the many smart TVs in our school hallways, they display 'whats happening' around the school with our students and what they are learning and doing in class. Here are the slideshows for your convenience: 

---
Posted 11/9/2023
The 3rd Annual MULTICULTURAL FAIR was a success!  Thanks in large part to ALL of our families who participated and came out to enjoy the evening.  Everyone had a great time; we had over 30+ countries repesented!  Click on the picture below to see our slideshow!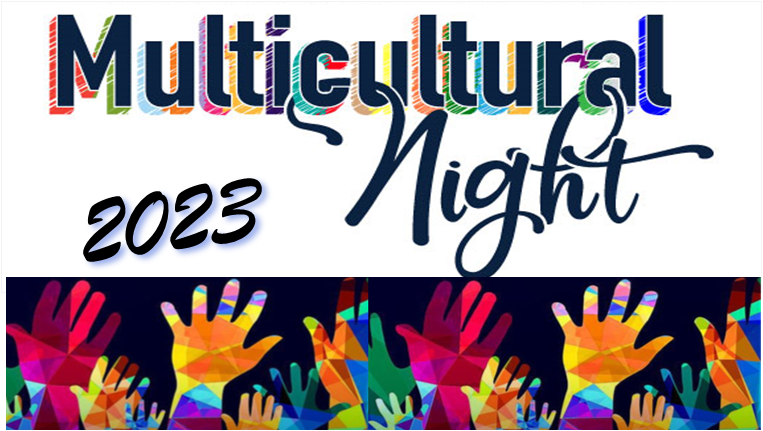 ---
Posted 11/7/2023
In honor of Veteran's Day, Mrs. Kelsey's ELEMENTARY CHORUS got together and sang a special song for all of Porter's military veterans!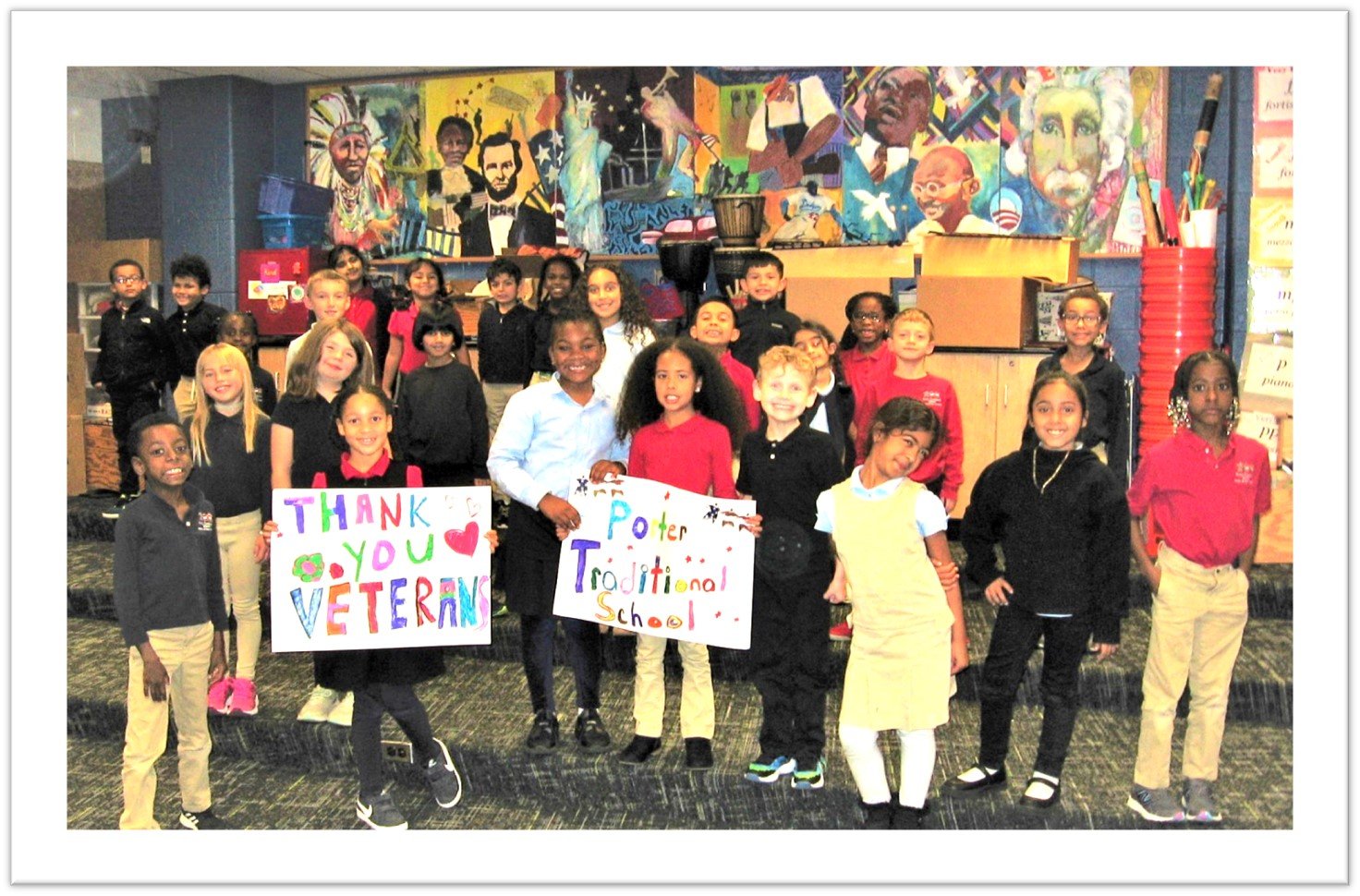 Click on the link to see the performance:  VIEW THE CHORUS SINGING 
---
Posted 11/2/2023
The first 2023-24 meeting of the PORTER FLL LEGO CLUB was a success!  We started the meeting off with introductions and a team building game; then were treated to various centers:
• Jelly Sandwich Coding (of course)
• Level setting behavioral expectations around what it means to be a team player and operating as a "Gracious Professional."
• Getting up close with the missions for the game so that they can think about the things that they can possibly do to solve them. 
• Identifying key parts in their team box (motors, caster ball, colored sensors, speakers).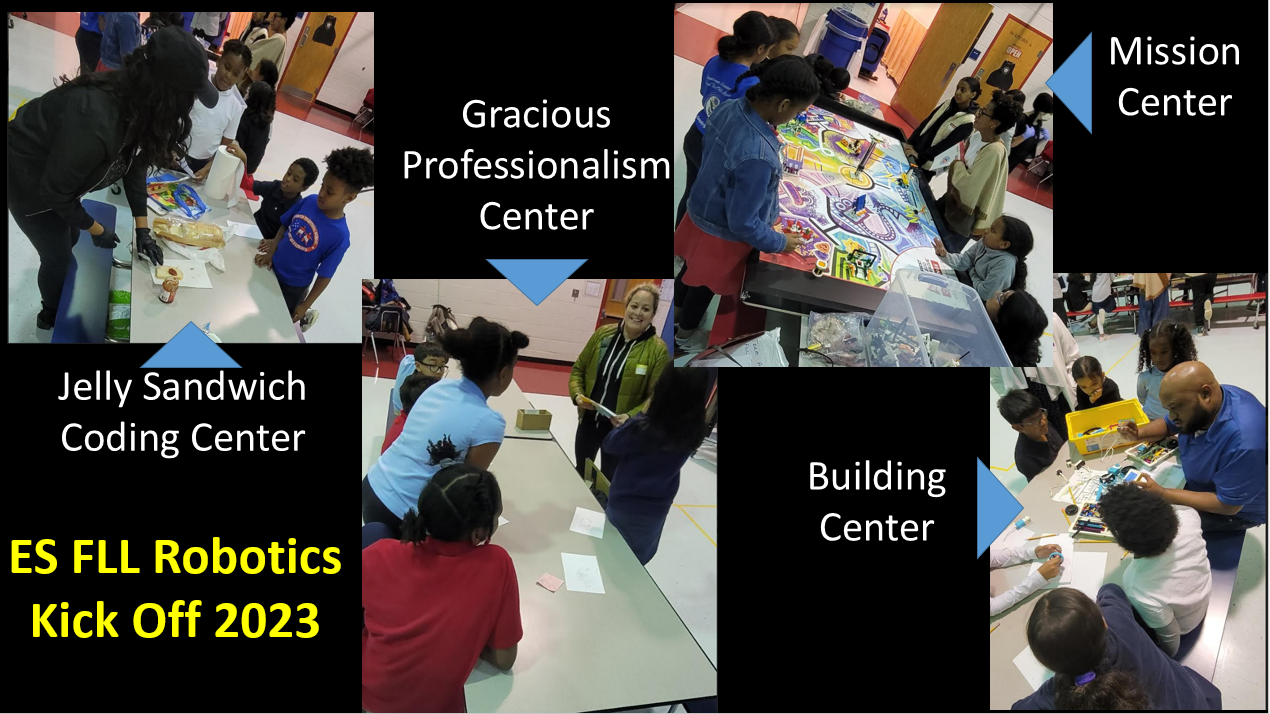 They had so much learning and fun in their kick off meeting; whoever thought that making jelly sandwiches can teach sooo much about coding?  Turns out, it was the kids favorite and tastiest 😀.  Our volunteers plated sandwiches at the end of the club, AFTER hands were washed/sanitized.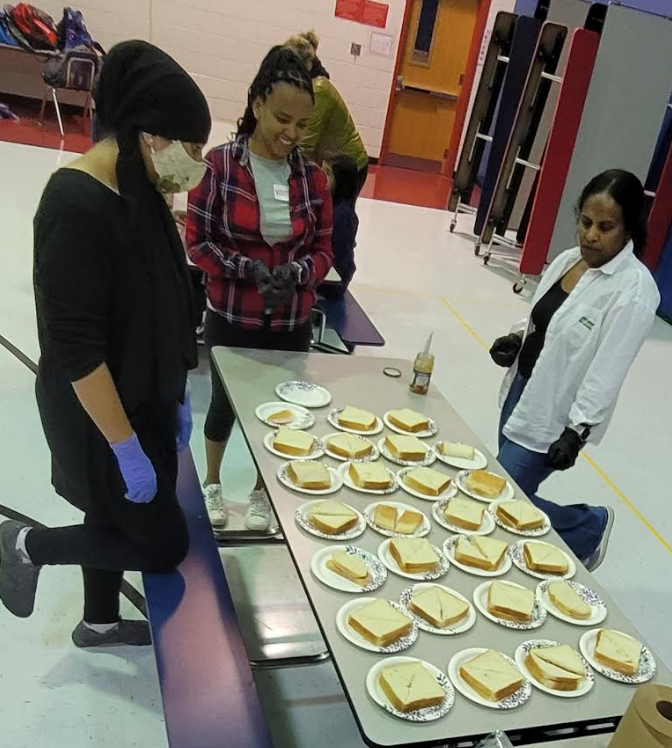 ---
Posted 1031/23
Porter 4th grader, Carter Hall, had the opportunity to attend the National Urban League Premier Screening of the documentary, The Gumbo Coalition, hosted by Warner Bros. Discovery at the Motion Picture Association in Washington, DC.
The documentary follows two visionary Civil Rights leaders, Marc Morial, current President of the National Urban League and past Mayor or New Orleans, LA and Janet Murguía, President of UnidosUS, formerly National Council of La Raza, a Hispanic advocacy organization.  This documentary focused on the work to empower Black American and Latino American communities through these turbulent years in America.  As the only K-12 student in attendance, Carter had the opportunity meet and chat with both President Morial and President Murguia about his experiences in school.  What a great opportunity!!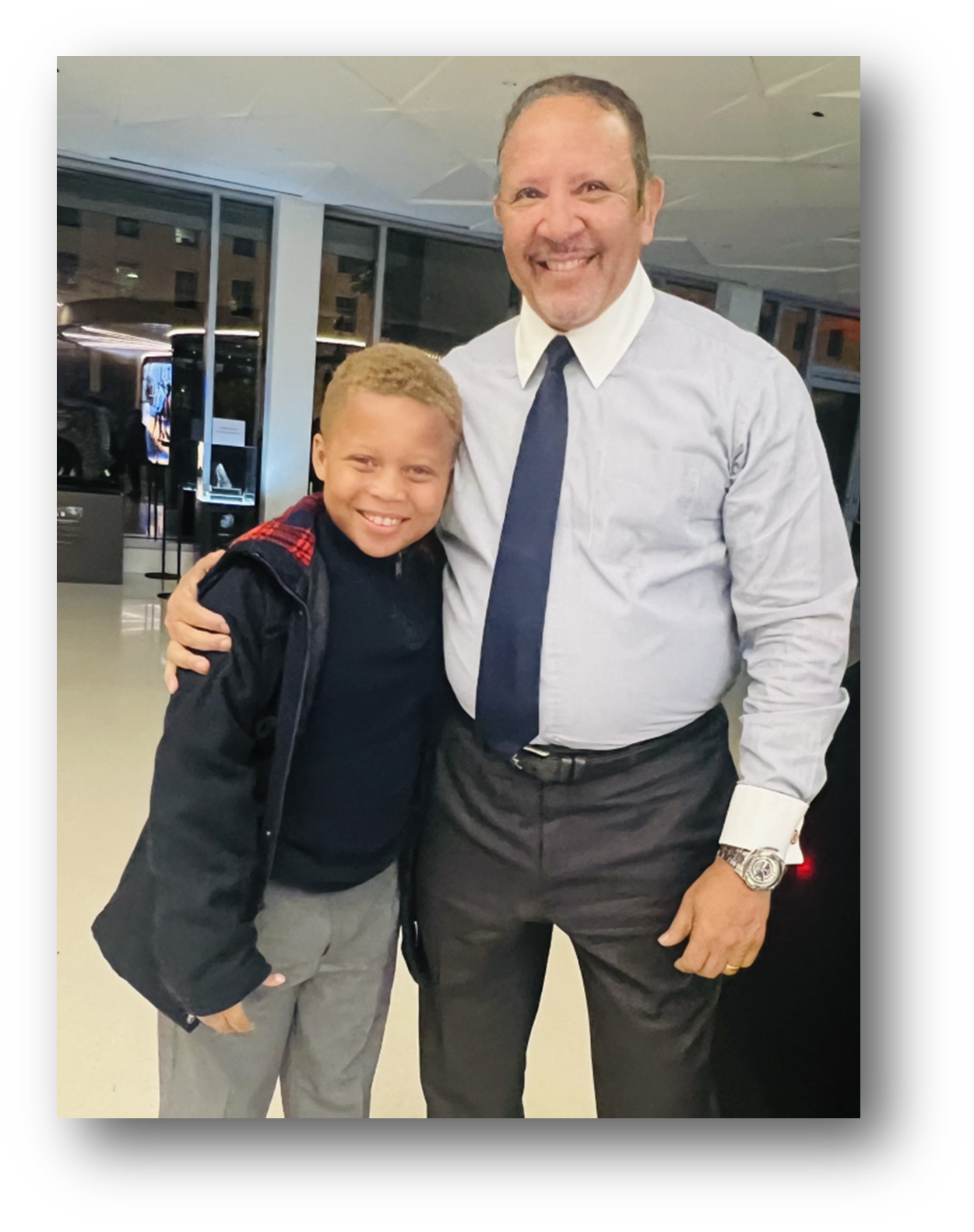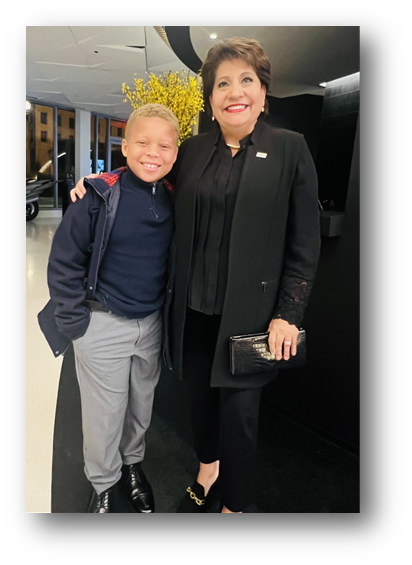 ---
Posted 10/30/23
The EcoHero Show…Porter 3rd graders took a field trip to the Hylton Performing Arts Center and had a great time! The show provided students and teachers a unique engaging educational experience while learning how to take care of the planet. It was an interactive concert where the audience was introduced to environmental topics, stories, and engaged the students with trivia. All throughout the show, students learned songs and followed dances to music videos by rap superhero, Mr. Eco.  And…the teachers were called up to interact too!!! The show was educational, empowering, engaging, and most of all fun!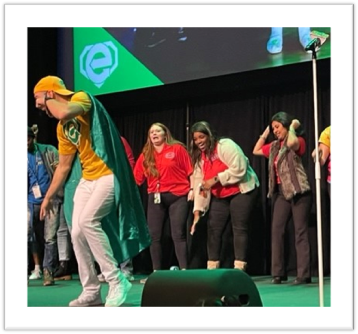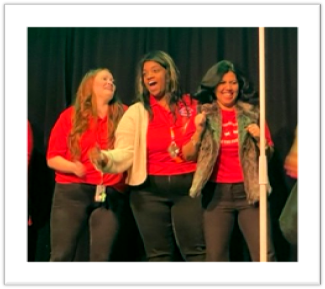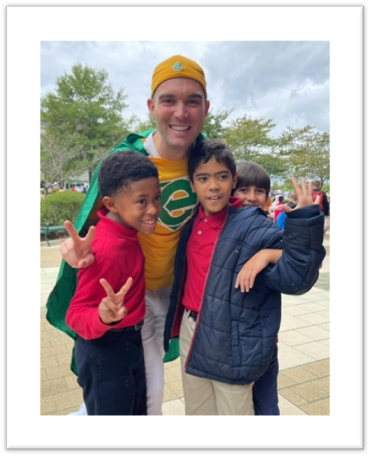 ---
Posted 10/27/23
This year's PUMPKIN STORYBOOK CHARACTER CONTEST was a huge success! We had some amazing pumpkins and the creativity displayed was awesome!   Family night viewing had a big turnout and the voting  produced 3 great winners.  
SCHOOLWIDE VOTING WINNERS:
First Grade Winner....... Christian LaRoche
Second Grade Winner... Makinlee Jordan
Third Grade Winner...... Alexi Fuller
Fourth Grade Winner.... Ben Nieves
Fifth Grade Winner....... Riley Walker
Middle School Winner... Lunta Rodtim
Staff Winner................. Mrs. Rabuse and Life Learners 2

FAMILY NIGHT WINNERS:
First Place................... Ethan Joshi (1st Grade)
Second Place............... Mason Palmer (4th Grade)
Third Place.................. Alexander Nieves (2nd Grade)
ESTIMATION STATION WINNER.......Sarah Yacob (4th Grade)   
ALL WINNERS…..Come see Mrs. Banks for your prize on Monday!
PLEASE MAKE ARRANGEMENTS TO PICK UP YOUR CHILD'S PUMPKINS ON Monday, Oct. 30th
Use the link below to see some of the pumpkins and the WINNERS!!!
---
Posted 10/4/2023
Porter 8th grader, Sophia Prizina, spent last Saturday at the Amazon AWS Girl's Tech Day!  She had a great time at the STEAM event, held at the Hylton Performing Arts Center.
The annual event's mission is to inspire and motivate girls and young women to pursue interests in science, technology, engineering, arts, and mathematics (STEAM).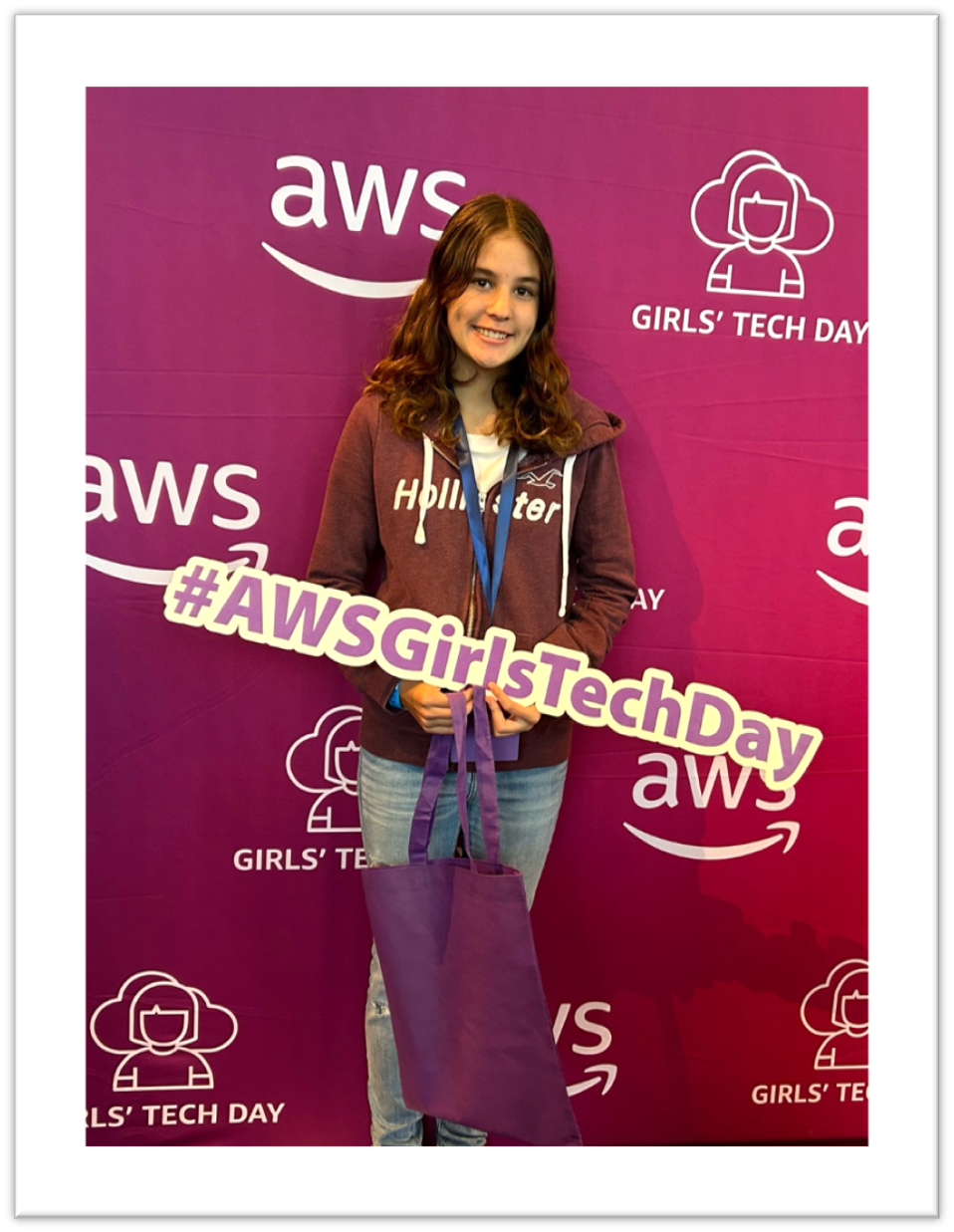 ---