PRINCIPAL
Kaitlyn Engelmeier-Foor
703-580-6501 *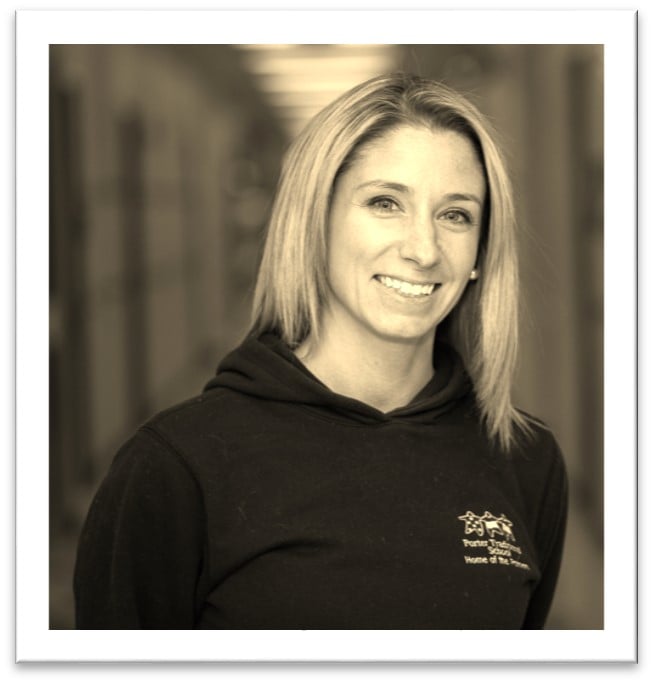 Mrs. Engelmeier-Foor is in her 16th year at Porter Traditional School, including her time as a classroom teacher and assistant principal. She began her career teaching 7th and 8th grade Social Studies, until moving to a Teacher on Administrative Assignment in 2010.

Throughout her time at Porter, she has presented all over the United States on educational strategies and technology integration in the classroom. In 2018, Mrs. Engelmeier-Foor was named National Outstanding Assistant Principal of the Year for the state of Virginia. She earned her master's degree in Supervision and Evaluation of Instruction from George Mason University, and a bachelor's degree in History, as well as in Secondary Education Social Studies from the University of Pittsburgh at Johnstown.

Mrs. Engelmeier-Foor loves being a part of the Porter community, working with amazing students, families, and fellow educators.
ASSISTANT PRINCIPAL
Judy Mears
703-580-6501 * mearsjm@pwcs.edu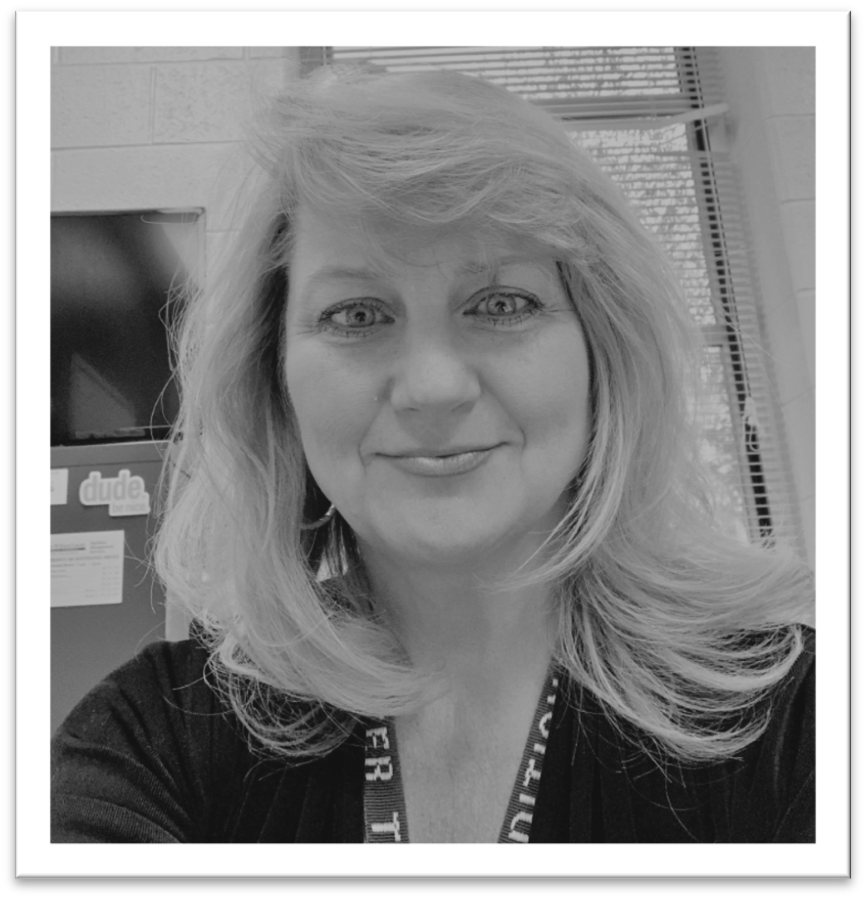 Ms. Mears is excited to be serving in her second year as an Assistant Principal at Porter Traditional School. This is her 29th year as an educator in Prince William County Public Schools and her 20th year as assistant principal. She was born in New York into a military family a long time ago, and they lived in several places including Ohio, California, and Cuba before settling down in Chesapeake, Virginia when she was in third grade. After graduating from Great Bridge High School, she went on to earn a bachelor's degree in English at Old Dominion University and then taught Freshman Composition at ODU as a Graduate Teaching Assistant.
In 1992 she began teaching seventh grade language arts and coaching softball at Graham Park Middle School and seven years later became a part of Graham Park's administrative team, remaining there as Assistant Principal until she came to Porter Traditional in 2018. Ms. Mears is thoroughly enjoying working at Porter, learning the traditions, and getting to know the amazing students, parents, and staff. She is feeling energized and blessed to become part of the Porter family.



DIRECTOR OF SCHOOL COUNSELING
Laura Carmack
703-580-6501 * carmacll@pwcs.edu

This is Ms. Carmack's first year with Porter Traditional School as the Elementary School Counselor. She was raised in Prince William County where she attended Signal Hill Elementary, Parkside Middle, and Osbourn Park High. After high school, she went on to graduate from George Mason University with a Bachelor's in Social Work and Psychology.

She always knew she had a passion to work with children and help individuals in any way possible. She decided to pursue a master's degree in School Counseling through Regent University and graduated this past May. Ms. Carmack is excited to join the Porter family this year!



SCHOOL COUNSELOR
Arthur Lockamy
703-580-6501 *  lockamaw@pwcs.edu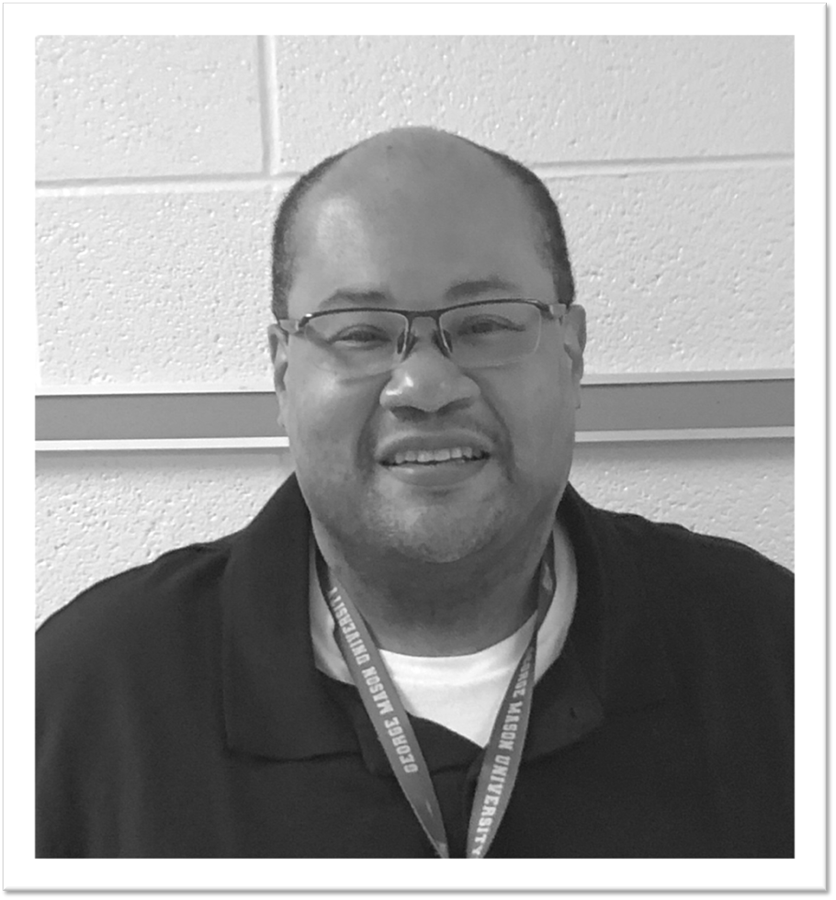 This is Mr. Lockamy's first year at Porter Traditional. He is proud to be a Porter Patriot! Mr. Lockamy attended Marumsco Hills Elementary, Fred Lynn Middle, and Woodbridge Senior High School. Prior to becoming a School Counselor, Mr. Lockamy was Choral Director. Music has always been his first love. The theme is his class was, "I teach music as well as life!"
In his third year as a School Counselor, Mr. Lockamy continues to grow not only as a counselor but also as a human being. Mr. Lockamy's forte is creating autonomy in the classroom. He believes students are more dedicated to leaping over life's hurdles when they know that their voice is being heard.
FINANCIAL SPECIALIST
Julian Evans
703-580-6501 * evansjn@pwcs.edu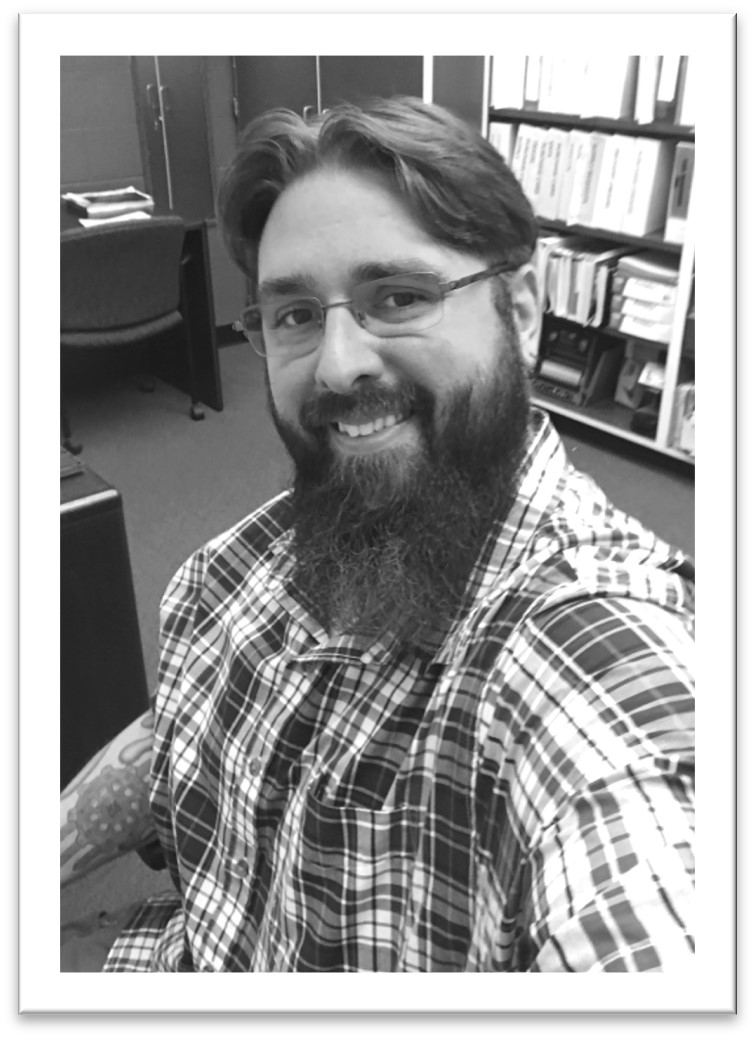 Mr. Evans is proudly committed to his second year as Bookkeeper at Porter Traditional School. He has served for 14 years with Prince William County Public Schools, starting as a Teacher Assistant for students with Autism & E.D. This is his fourth year as bookkeeper, and he assures the Porter Family that they can count on him.

He is a New Jersey native, growing up next to Manhattan, with a pleasant and colorful personality. When Mr. Evans Is not working he can often be found attending the movies, wrestling matches & concerts with his 2 sons Devin & Hunter.

Mr. Evans is gracious and proud to be a part of the Porter Traditional Family. "The staff here at Porter is very welcoming and kind, they brought me into their school and I couldn't be more appreciative."
ADMINISTRATIVE ASSISTANT II
Michele Tluchowski
703-580-6501 * tluchomb@pwcs.edu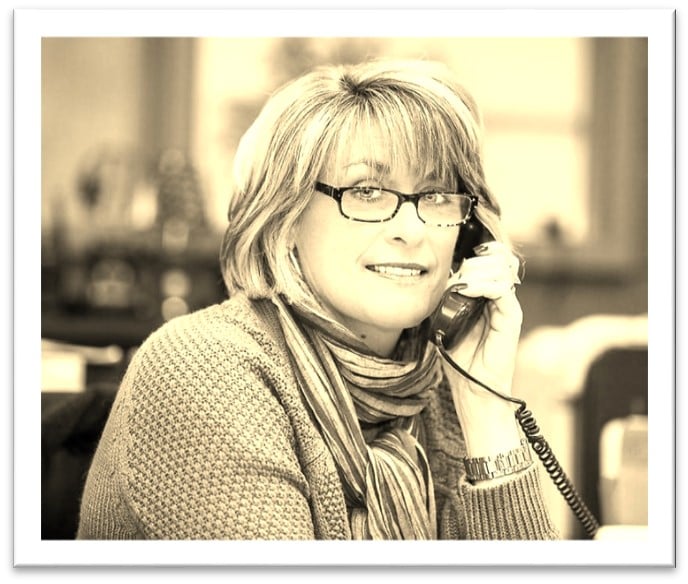 Mrs. Michele Tluchowski has been in Porter's front office since our opening, in 2004. Prior to moving to Porter, she worked as the Secretary at Montclair Elementary. She graduated from Florida State University with a Marketing/Management degree. She traveled for 26 years with her husband, while he was a Navy Helicopter pilot. When she isn't working, Ms. Michele enjoys reading, golfing, binge watching Netflix, and spending time with her family. She and her husband, Michael, have 2 daughters, Mallory (lives in south Florida) and Maddie (2nd grade teacher in Charlotte, NC), and a beautiful yellow lab named Murphy.

'Ms. Michele' loves working in the front office because she gets to interact with the students, parents, and the staff! "I love being a part of the Porter family; getting to see the students grow from tiny 1st graders to smart and independent 8th graders is such a treat!"
ADMINISTRATIVE ASSISTANT II
Pat Lewandowski
703-580-501 * lewandpo@pwcs.edu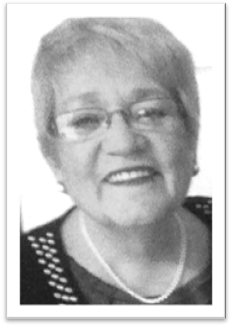 Mrs. Pat Lewandowski has been with Prince William County Public Schools since 1991; she initially began in the county working with the Special Education Department as an Occupational Therapist Assistant. "Ms. Pat" has worked at Porter since it opened in 2004, supporting the administration and using her skills to assist with Handwriting and Cursive in the first and second grades.
Ms. Pat has resided in Prince William County for 45 Years with her husband, Don. She and Don have a son, Doug who serves in the Air Force and is currently stationed in California; and their daughter Maggie lives here in Virginia. Her grandchildren, Sydney and Jack, are her two favorite people.