Cafeteria phone - 571-589-4228

---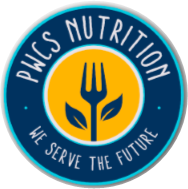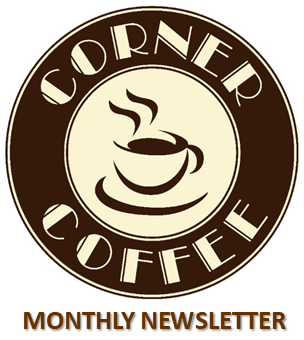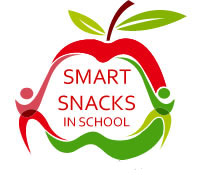 School Meal Menus & Nutrition Information There's a FREE App for That!

PWCS Food and Nutrition Services launched their new school meal mobile app "Nutri-Café" in late October. The app is FREE and available for both iPhone and Android.
Mobile features include access to monthly menus for breakfast and lunch at all school levels, as well as calorie, carbohydrate and sodium content, and other nutrient information. Allergens for a food are indicated when applicable. Users can add frequently viewed menus to their favorites.

Links to MySchoolBucks.com, the District's online meal prepayment system, as well as the electronic free/reduced applications, are available on the site.  Additionally, the "MySchoolBucks" app is available at the Apple App store. 
Contact School Food and Nutrition Services at 703-791-7314 with questions.
---
FREE AND REDUCED LUNCH
If you think you may qualify for Free and Reduced Lunch, please use the link below to complete the online application:
https://www.myschoolapps.com/Application
Here is the information that you will need to provide:
The names and incomes of every member of your household
The school, grade, birthdate of every student in your household
Your social security number and electronic signature
(Optional) A valid email address or phone number for district communication about the status of the application.
Applications can take up to 10 business days to review.
If you have any questions or need assistance with filling out the application, please contact Mrs. Meres at meresll@pwcs.edu.   
---
IMPORTANT INFORMATION FROM THE CAFETERIA MANAGER
PWCS Nutrition Meal Benefits, Menus and More!
The USDA waiver that allowed us to serve breakfast and lunch free of charge to all students since March 2020 is no longer in place for this school year. Students who attend a school that falls under the Community Eligibility Provision (CEP) will receive meals free of charge.  Please visit the PWCS Food and Nutrition website, www.pwcsnutrition.com, to view a list of the CEP schools.
Families of students not attending a CEP school are encouraged to complete a Free Meal Benefits Application. Free meals are available to students whose households qualify under federal standards. The Meal Benefits Application is available in English and Spanish on the PWCS Food and Nutrition website. After your 2022-23 Meal Benefits Application is processed, you will be notified by email or US mail of your child's status. Until you are notified, you must provide your child with meals or money for meals. If your child was eligible for free or reduced-price meals in the 2019-20 or 2020-21 school year, they will receive free breakfast and lunch until October 6, 2022.
Meal prices for the 2022-23 school year are listed below. You can pay for meals online via www.MySchoolBucks.com.
BREAKFAST
All Grades
$1.50
Adults
$2.35
LUNCH
Elementary School
$2.50
Middle School
$2.65
High School
$2.75
Student Second Lunch
$4.00
Adults
$4.00
Milk
$1.00
Our breakfast and lunch menus are available online at www.pwcsnutrition.com. You can sign up to have the menu emailed to you monthly and download our free menu app for your smart phone!
Contact the Food and Nutrition Department at 703-791-7314 with questions, or visit our website, www.pwcsnutrition.com, for more information. We are looking forward to serving your students again this year!
---