Welcome to the Porter Library!!!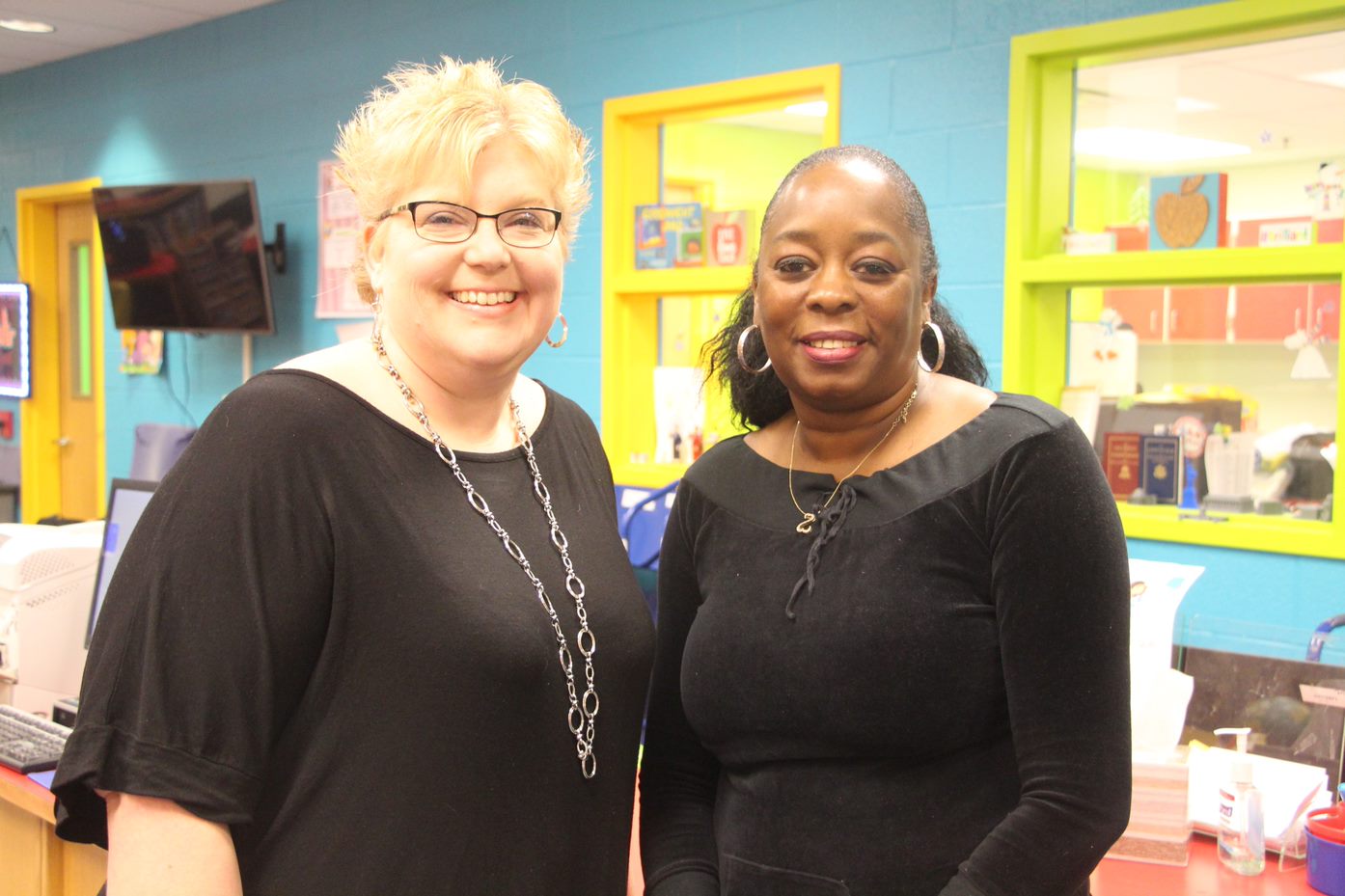 Librarian:
Mrs. Derra Banks
banksdl@pwcs.edu
Library Assistant: Mrs. Beverly Johnson

Summer Reading
Students who participated in a Summer Reading Program need to turn in their forms to their Language Arts teacher or homeroom teachers by Friday, August 26 to get credit towards the first 9 weeks reading grades.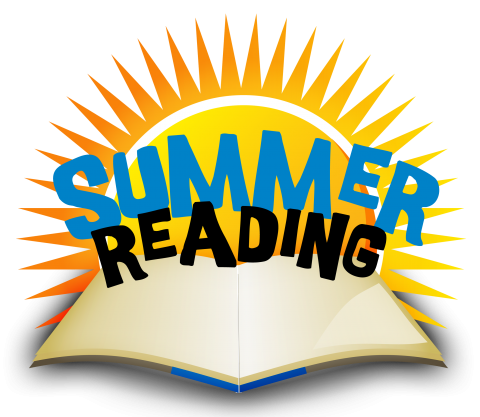 Resource slides for parents and students are available HERE!
Click HERE to access the recommended reading lists published by PWCS.
---
MyON Reading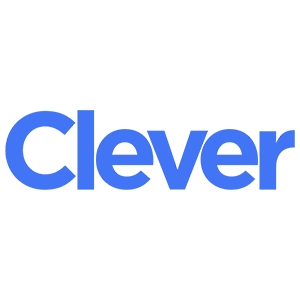 Students can log on to their Office 365 email accounts, log in and then go into the Clever waffle to choose books through MyOn to read. There are tons of fiction, nonfiction, chapter books and extension books to read throughout the summer. Parents can email classroom teachers, Mrs. Banks, or Ms. Greer for more information on accessing these titles


MyCapstoneLibrary.com



Our log-in goes in the red Capstone Interactive section.
(Email Mrs. Banks for log-in info at banksdl@pwcs.edu)


Epic!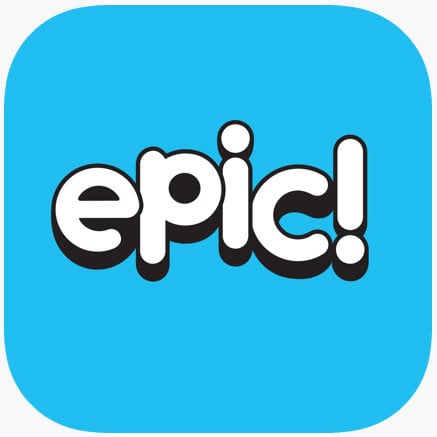 Our Porter Student Code is available if you email Mrs. Banks at banksdl@pwcs.edu   

And you can use Hoopla if you have a public library card to download and check out eBooks from their site.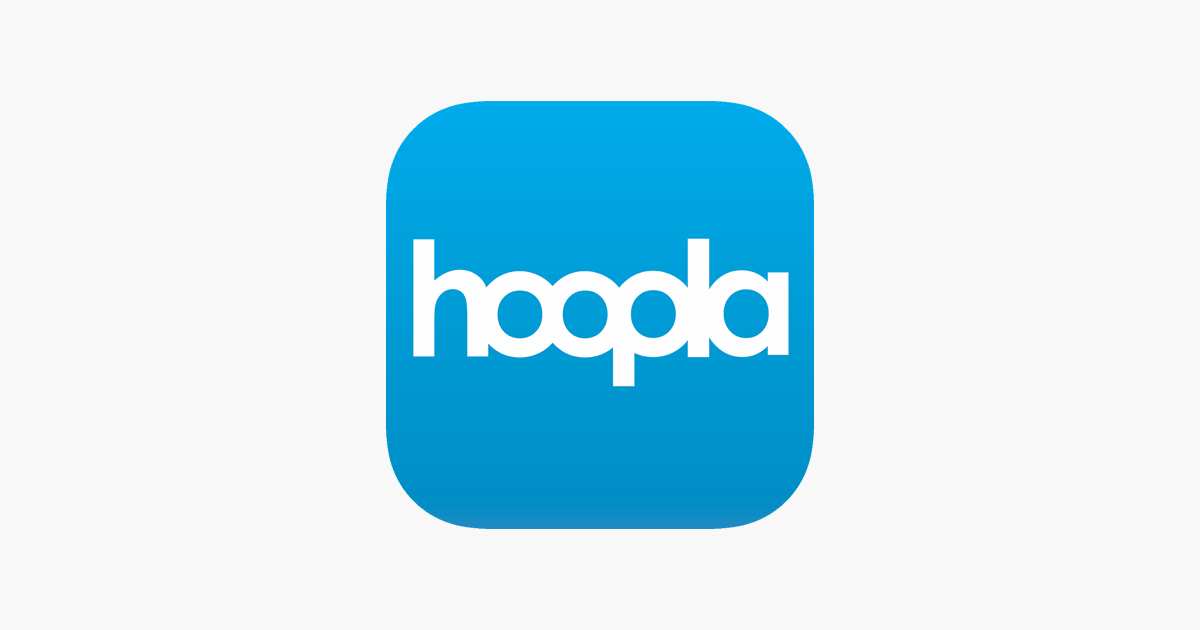 ---
Try one of these great "Reading Maker" activities, if you are looking for a way to incorporate building something and your love of books.

CLICK HERE FOR ACTIVITIES

---

Check out this Library Video Tour:

Porter Library Tour


Students in the Life Learners 2 class helped us create a tour video of the important sections of the library.
---
Parent Volunteers
We love to have parent volunteers help us shelve books, assist with book fairs and work on special projects in the library! If you're interested in volunteering in the library, please contact Mrs. Johnson (johnsobl@pwcs.edu) or Mrs. Banks (banksdl@pwcs.edu) to schedule dates and times!


We look forward to working with you! Some of our volunteers may also be helping with our newly designed Makerspace!
---