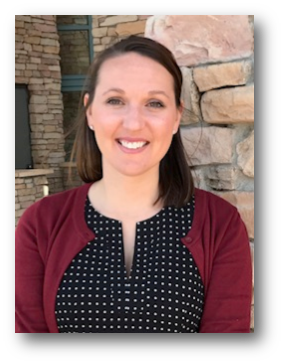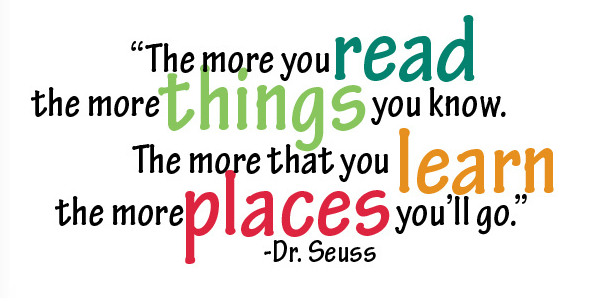 Reading Specialist: Ms. Greer
Email: Greerkm@Pwcs.Edu


Hello, my name is Kerianne Greer and I am the Reading Specialist at Porter Traditional School. I am excited to continue my work this year and help students grow into life long readers and writers! Before taking on the role of the Reading Specialist, I was a former first grader teacher here at Porter. I am going into my eighth year as being apart of this amazing Porter family. I am so excited to see each and every one of you and look forward to a year of learning!

Reading Strategies:

Prompts to ask your child if they get stuck on a word while reading:
Look at the picture.

Get your mouth ready to say the first sound. (example - /c/ in cat)

Stretch out the word. (example - /c/ /a/ /t/)

Look for known chunks in the word. (example - /ch/ and /at/ in chat)

Flip the vowel sound. (example - A can say /a/ like cat or /a/ like cake)

What word would make sense in this sentence?


After your child reads a book ask him/her questions (encourage your child to use text evidence when answering questions) such as:
Who were the characters?

What are some similarities and differences among two characters in the book?

What was the setting? Did the setting change?

What was the conflict/problem?

What was the resolution/solution?

What was the most important event that happened? Why?

What did this story make you think of?

What surprised you in this text?

What questions do you have while reading this text?