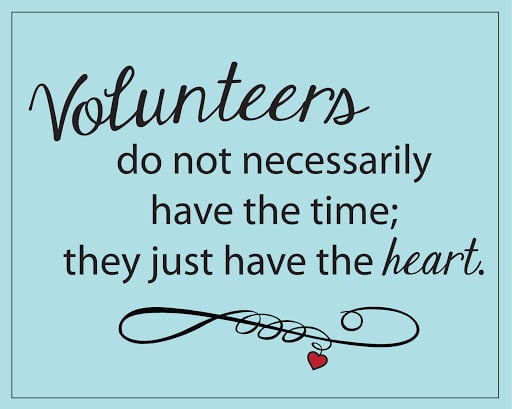 Click on the link below for the
PARENT VOLUNTEER
HOURS
as of the specified date.


The hours are listed by the

student's school ID number

and listed numerically.
UPDATED !!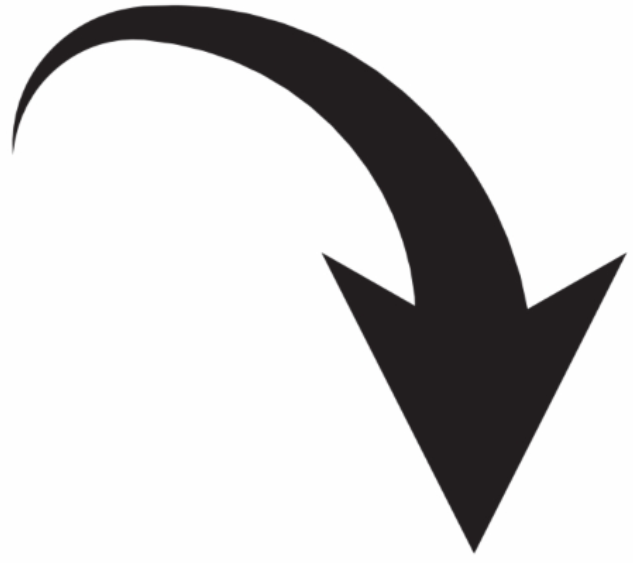 REMINDER:

Parents are required to complete 10 volunteer hours per year, per child attending Porter.


DONATIONS: Parents/Guardians may earn up to 3 volunteer hours PER CHILD, for donations; i.e., 1 hour for 1 case of water.