Hello Porter Family and Friends!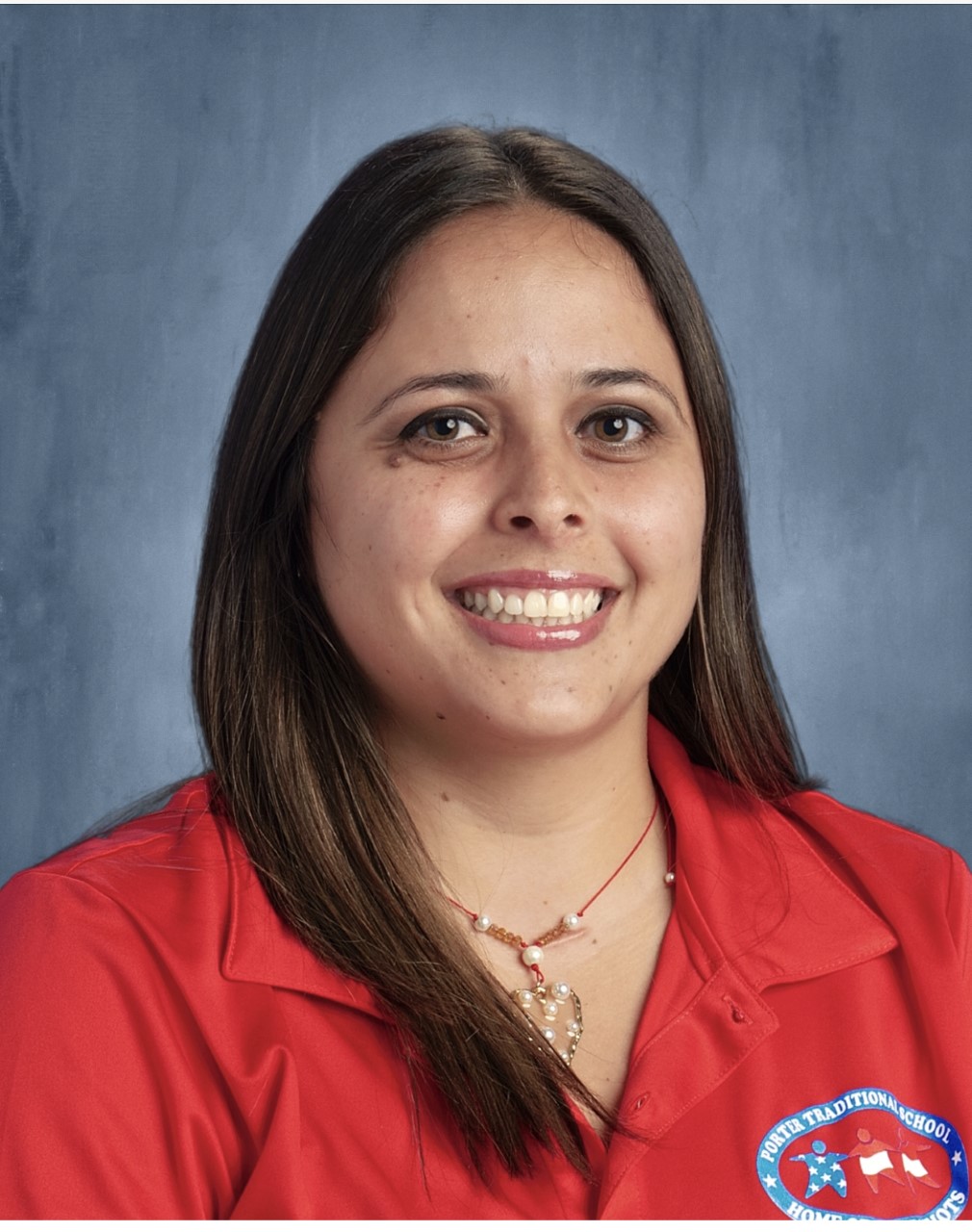 My name is Rubi Núñez and I am the Spanish I and II Teacher. I went to the University of Puerto Rico where I received a Master Degree. After teaching in Elementary School I decided to explore the Middle School environment. I am very excited to be here at Porter to teaching the Spanish world. If you have any questions, please do not hesitate to contact me at nunezrm1@pwcs.edu 
Mi nombre es Rubi Núñez y soy la Maestra de Español I y Español II. Fui a la Universidad de Puerto Rico donde recibí mi grado de Maestría. Después de enseñar en la escuela elemental decidí explorar el ambiente de la escuela intermedia. Estoy bien emocionada de estar aquí en Porter enseñando el mundo del Español. Si tiene alguna pregunta o duda, favor de no dudar en contactarme al nunezrm1@pwcs.edu. 

QuickLinks:
ClassDojo: Link
Student Canvas: Link
Parent Canvas: Link
Zoom Sign In: Link
ParentVue: Link
Student Password Reset: Link

Contact Info:
Nunezrm1@pwcs.edu

Canvas Resources:
What is Canvas and Zoom?
Parent Canvas Orientation
Canvas Student Guide
Student Video Guides